Mobile Site and Application
In Designing Junctions we help our clients launch the best apps & websites possible. Our renowned strategy & planning team works alongside our world class branding and digital design experts. We create beautiful and engaging designs, matched only by the intuitive and innovative user interfaces that those designs are based on.Mobile applications are now in hot favorite throughout the world. At Designingjunction, we are excited to design and develop successful applications for Android and iOS. Applications that we built such as property listing, online booking, educational games. Take the lead. Don't be left behind by your competitors! Enquiry to build your own innovative Android apps.
In times when there is a shortage of professional Mobile App developers on the market we are able to continue taking new clients and projects and provide cost-effective Mobile app development.Designing Junctions has earned great recognition by delivering a broad portfolio of information technology services including applications on mobile devices like Android and iOS phones. With years of experience in extensive technology research, Designinhjunction will continue to identify emerging technologies to create dynamic solutions which bring the virtual communities together for their clients.
Our
Promise
We take Mobile Site and APP very seriously, we develop unique websites that reflect your brand.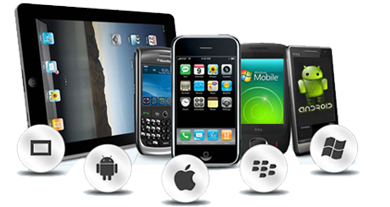 Its time to grow your business more with online presence with DJ
We provide you very reasonable and acceptable quotes. Donot believe, give us a TRY.